Event Ticketing Made Easier
We Sell Tickets provide promoters with a hybrid solution combining the best features of a DiY platform with the customer service you'd normally only get with a ticket agent. We do the heavy lifting behind the scenes so you can concentrate on the important stuff. Find out more or book a demo below.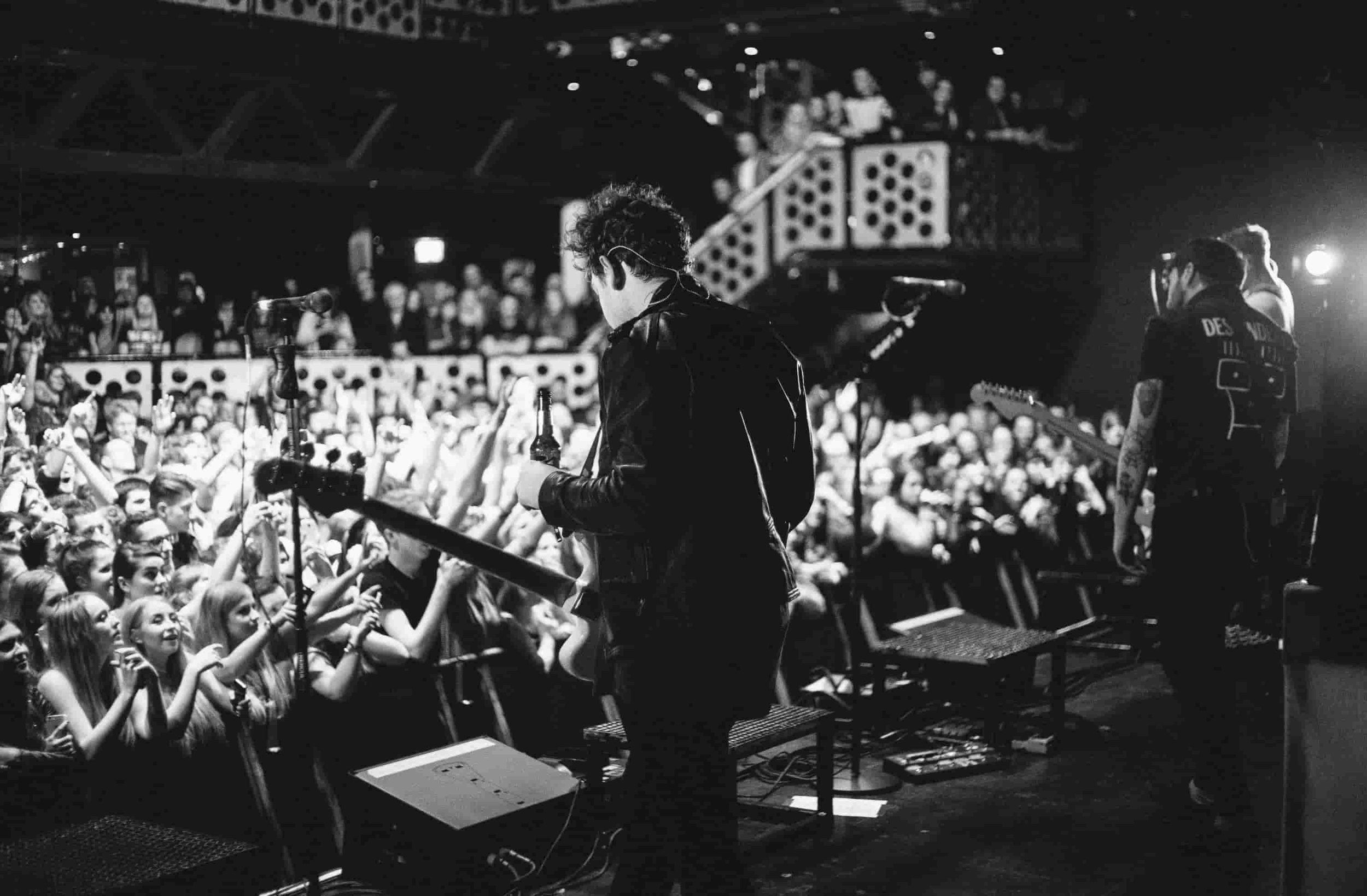 Services and platform information
Want a short online demo?